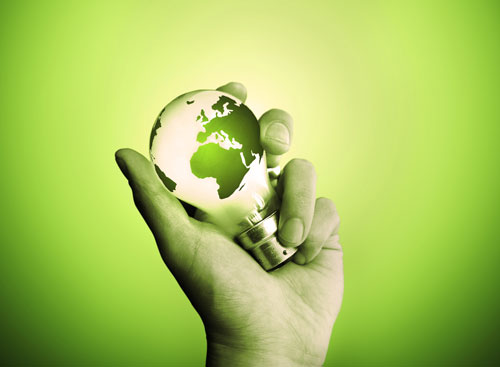 IMDEA Networks is organizing its 2

nd

Annual

International Workshop

,

this year focusing

on Energy Efficiency and Networking

on 31

st

May - 1

st

June, 2010 in Madrid, Spain. The workshop will include presentations and a panel dealing with the latest advances and challenges facing the field. Energy efficiency is becoming one of the most important issues of our time.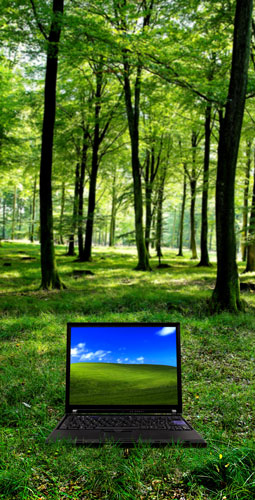 Population growth and exhaustion of available energy sources makes clever use of energy one of the main challenges for our society. The objective of this workshop is to explore the role of networking in the general effort towards sustainable use of energy.
This workshop presents an opportunity to understand how network operators, network device manufacturers, and data center operators are impacted by this emphasis on energy conservation. The complexity of this issue derives from it involving a mix of technical, economical, social and political challenges. This workshop brings together some representative industrial perspectives with prominent researchers engaged in energy efficiency and networking, in order to exchange technical ideas and experiences and reach a better understanding of the problem and of the most promising future approaches.