Getting around
By car
Leganes is located approximately 7km South West of Madrid city centre. The airport is approximately the same distance to the North East of the city centre. Please refer to the following map, with detailed directions explaining how to arrive by car:
Map: Madrid to Leganes
By public transport
There are good public transport links between Leganes, Madrid Barajas Airport and Madrid city centre.
To and from the Airport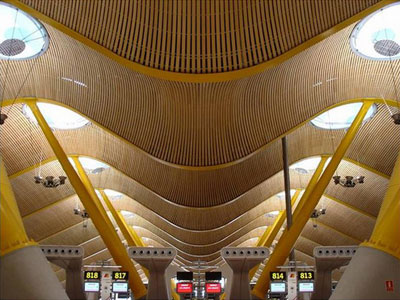 The most convenient way to travel to and from the airport is by metro. When coming from the airport, heading to either Leganes or Madrid city centre, take Metro line 8 to Nuevos Ministerios. This is the final stop on line 8. From there you can take the train (called Cercanias in Spanish) directly to Atocha Renfe Station (all train lines link these two stations).
From Atocha Renfe follow the directions below ("Between Leganes and Madrid city centre") for instructions on how to arrive at Leganes.
Alternatively, you can use Nuevos Ministerios (or Atocha Renfe) as starting points to explore Madrid city centre by Metro.
Between Leganes and Madrid city centre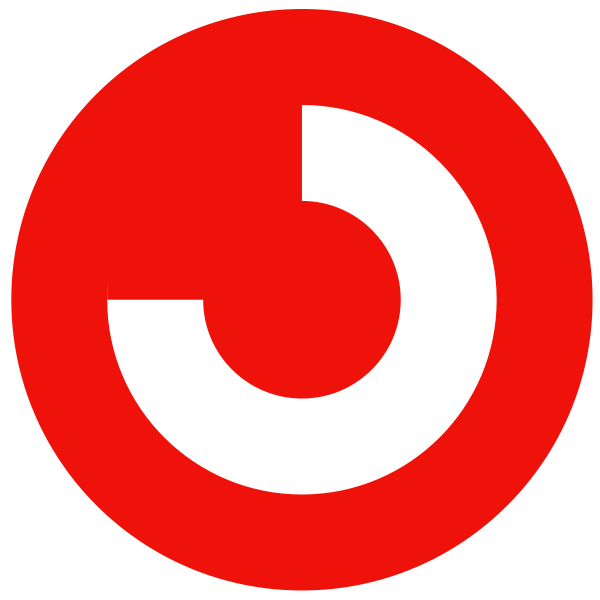 The train network is called "Cercanias" and is the easiest way to travel from Madrid city centre to Leganes. From Atocha Renfe train station (which is connected to the Metro by line 1) take train line C-5, direction Fuenlabrada/Humanes, to Leganes. From here, it is a short walk to the conference venue. As you leave the station, walk in the direction from which the train came (back towards Madrid, to the right of and parallel to the train tracks all the time) You will be walking along the street Calle de Santa Rosa. After a few minutes you will reach a roundabout with a monument to Sabatini. From here you can see the entrance to the main buildings of the Leganes campus straight in front of you. The Torres Quevedo building, where the main conference will be held, is situated in the South-East corner of the campus' main square.
Map: University Carlos III of Madrid, Leganes campus
Up to date information on timetables and prices can be found on the official RENFE site.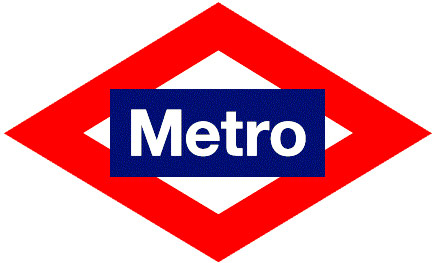 In Madrid city centre
Within Madrid the easiest way to get around is by Metro. In the city centre you will never be more than 10 minutes away from a Metro station and it is quick and reliable.
Prices (correct as of February 2012)
Single Metromadrid ticket - 1,50 €
Valid for one journey only between Metro stations in the municipality of Madrid (Price Zone A) y ML1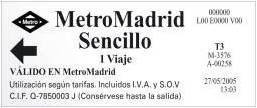 10 Metrobus journeys - 9,30 €
The Metrobus ticket is valid for 10 journeys either on MetroMadrid or EMT (buses), indistinctly, with which it is not necessary to have a different ticket for each form of transport. It is valid in all Metro stations within Zone A and all EMT stops, except for the Plaza de Colon-Airport route.
METROSUR IS THE UNDERGROUND NETWORK IN THE MUNICIPALITIES OF ALCORCÓN, LEGANÉS AND GETAFE (ZONE B1), MÓSTOLES AND FUENLABRADA (ZONE B2)
Single MetroSur ticket. 1,50 €
Valid for one journey only between the stations of Line 12 and those of Puerta del Sur and Joaquin Vilumbrales on Line 10.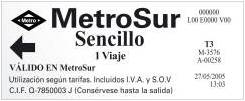 10 MetroSur journeys - 9,30 €
The 10 MetroSur journeys ticket is valid for any journey within the MetroSur network, made up of Line 12 and Puerta del Sur and Joaquin Vilumbrales stations on Line 10.
**Special Service rates for the Airport T1-T2-T3 and Airport T-4 stations. Passengers travelling with Transport Season Tickets (Zone A), Tourist Season Tickets and or AENA cards do not need to pay the special rate.

Single Underground Ticket+Supplement Airport 2,50 €
Combined Single Ticket+Supplement Airport 3 €
Times
The Metro runs between 6am and 2am (Note: the last train reaches its final destination at 2am, therefore depending on your location you will need to catch the train before that time.)
By taxi
We suggest the following taxi company. They are very professional, take credit cards and speak some English: Taxi RM Madrid. For a more luxurious service you may wisht to try the IBL Alsa Taxi company.
The estimated cost of a journey from Madrid-Barajas airport to UC3M Leganés should be around 40€.
Useful links
A note on buses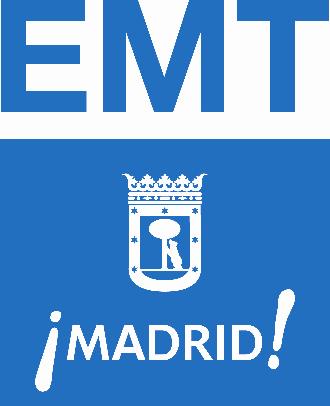 Madrid has a large network of public buses.The "red" bus stops are easily spotted and each has a timetable attached to it.
Buses operate daily from 06:00 to 23:30, depending on the line.
From 23:30 to 05:00am special night services operate.
If you wish to consult up to date timetables, or find out which bus number you require for your journey, click here to go to the official EMT site