Travel
Madrid is a European City Open to the World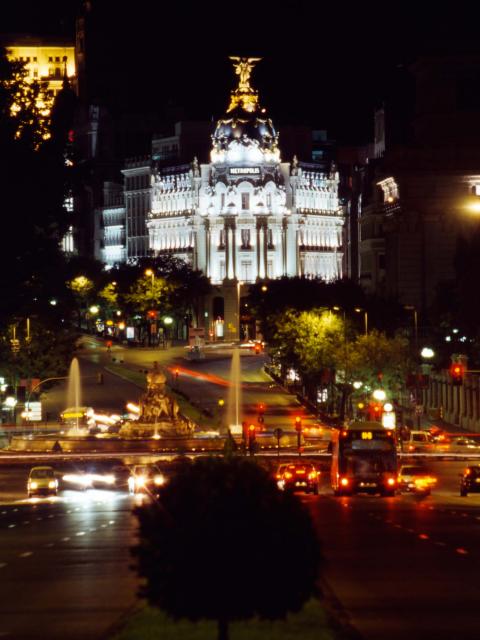 Capital of Spain, Madrid is the largest city of the country. It is also the capital of the autonomous region and province of Madrid.
It is the third-most populous municipality in the European Union after Greater London and Berlin, with around 6 million inhabitants. Its metropolitan area, with an estimated 4 million, is the fourth-most populous urban area in the European Union after Paris, London, and the Ruhr Area.
Although Madrid lies as far north as New York City and Chicago, its weather is mild most of the year. Winters in Madrid are fairly temperate because the Gulf Stream brings Warm Ocean water along the western coast of Spain and Portugal, and prevailing winds pull warm air inland.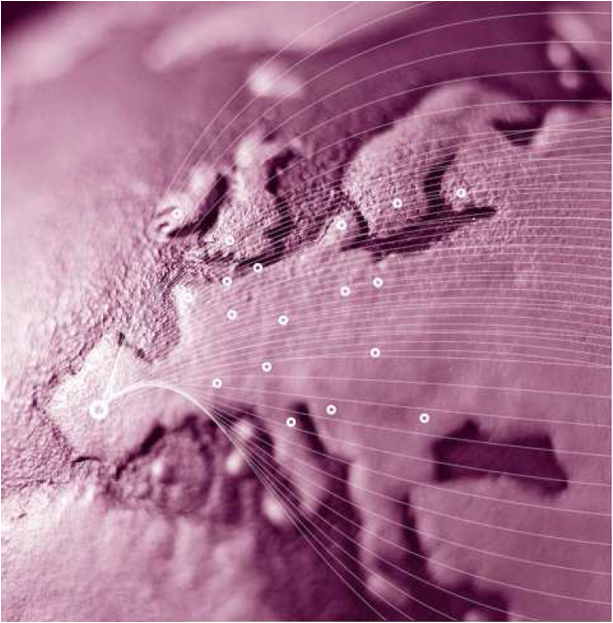 Geographically, Madrid is almost in the exact centre of Spain and is the nation's chief transportation and administrative centre. Its commercial and industrial life is rivaled in Spain only by that of Barcelona. Besides its many manufacturing industries, Madrid is foremost as a banking, education, printing, publishing, tourism, and motion-picture centre. Many corporate headquarters are located there.
The general aspect of Madrid is modern, with boulevards and fashionable shopping areas, but the old quarters have picturesque streets. Its landmarks include the huge royal palace; a restored 1850 opera house; the Buen Retiro park, opened in 1631; the imposing 19th-century building containing the national library (founded 1712), the national archives, and an archaeological museum; and three superb art museums —the Prado , which houses one of the finest art collections in the world; the Queen Sofía Museum of modern art; and the Thyssen-Bornemisza Museum, housed in the renovated Villahermosa Palace. Also noteworthy is the modern Ciudad Universitaria [University City].
Indispensable Guide of Madrid: History, Leisure, Culture, Shopping, Museums (external link to the oficial Madrid tourist information website)